Youth Inspirational, Motivational Speaker & Blind Bicyclist
-Matt Gilman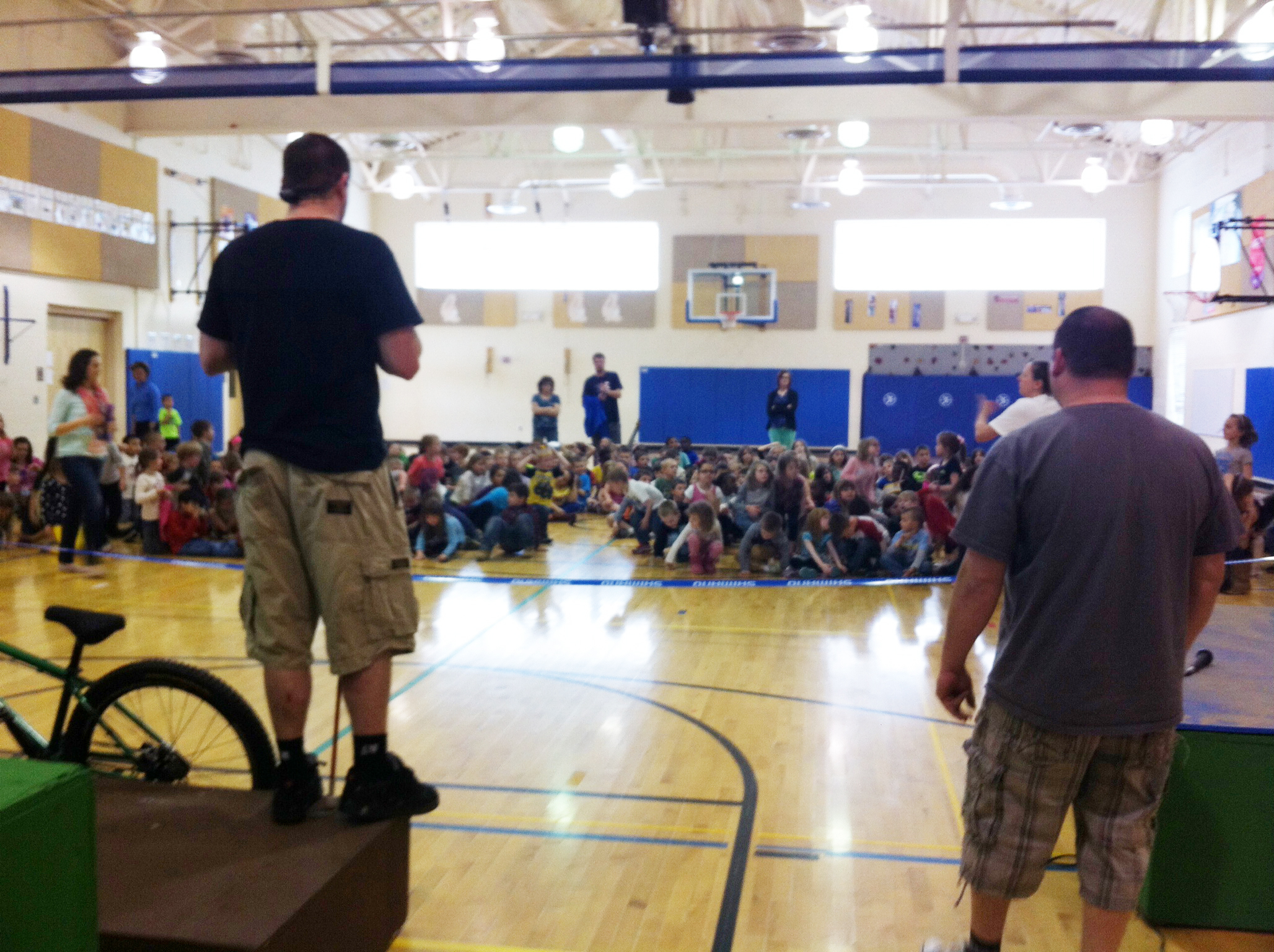 Matt will help you believe that you can do anything that you want. Matt helps you move from "I can't" to "I can". If you believe in yourself then anything is possible.
Matt has been speaking and performing for students for the past 10 years. Matt speaks to today's youth about how they can feel more empowered to know that they can conquer any obstacle that they are faced with in their lives.
Matt weaves his personal experiences, struggles and successes into a cohesive package along with his physical abilities and mastery of the techniques and skills associated with the art of Trials. You won't find a more compelling story or a more talented and inspiring storyteller, to appear at your event. Hire this guy! You'll be very satisfied that you did."
-Johnny May
Matt has been featured on: .
Matt's message will motivate you to say "I can" and inspire you to know that anything is possible.
"Hearing him speak about his battle with illness, coping with loss of sight, overcoming subsequent depression, and finding the determination to re-imagine himself as a rider was immensely inspirational to me, and to spectators of all ages" -Jake